Archive for February, 2010
by amru on Feb.05, 2010, under Video Production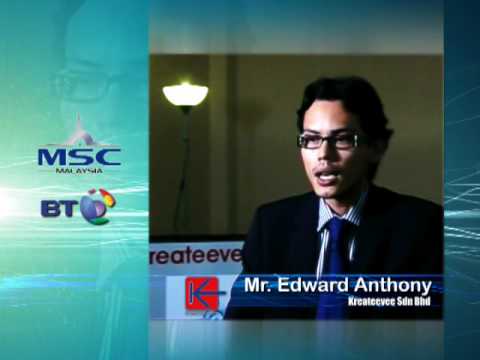 Digital Lifestyle Video Montage – Client MDEC & British Telecom, Montage by Two Tones Sdn Bhd
Interview conducted with few companies which having a collaboration with BT Multimedia (M) Sdn Bhd & MDEC.
1 Comment
more...
by amru on Feb.05, 2010, under 2D & 3D Animation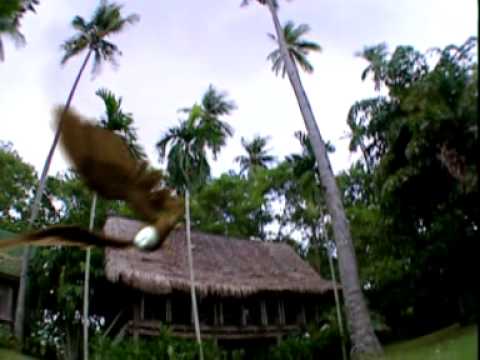 Lada Malaysia Montage
Lembaga Pembangunan Langkawi (LADA) – The video basically to promote Langkawi as commercial area for the development and tourism. Two Tones Sdn Bhd has been doing the 3D Eagles and CGI in the video.
Produced by TBS Sdn Bhd
Leave a Comment
more...